Notice of Cancellation
In view of the current ongoing COVID-19 lockdown situation, I feel that it is prudent to make a call to cancel the Sub Branch General Meeting for next Monday, 2 August 2021.
I will be providing a President's Report which will be available on Monday on the Sub Branch Website under "What's Happening" and also the Sub Branch Facebook page.
The Annual Wellness & Wellbeing Function (Christmas in July) which was rescheduled for Sunday 22 August 2021 is very much in doubt at this stage.  However, this will be reviewed in early August.
Ensure that you maintain contact with those who may be struggling, none of us like the situation we are currently in, but there are others a lot worse off than us.
Stay safe and well.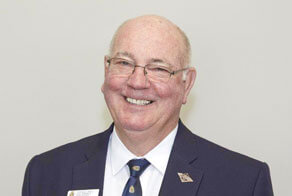 Bob Wilson