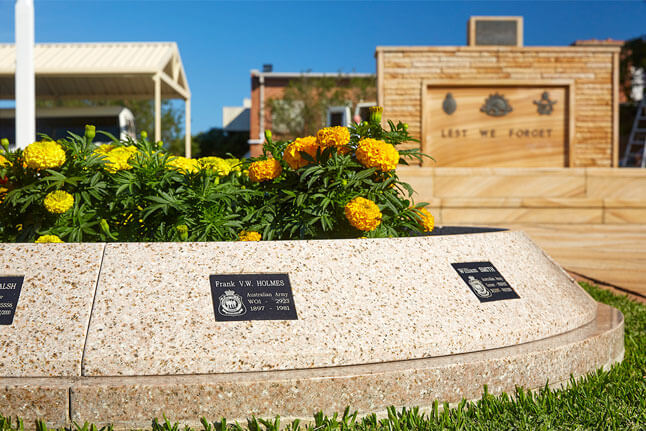 This is the day that commemorates the official end of hostilities in the Great War of 1918. It is 100 years since this great conflict started. But this year is the Centenary of the signing of the armistice signifying 100 years since the peace accord was signed; it is an opportunity to recall and give thanks to the men and women who gave their lives in the service of their country.
For a detailed background of Remembrance Day see the RSL NSW Remembrance Day Services
Toukley RSL Sub Branch will be holding a service on Remembrance Day, details will follow.