First formed on the 3rd of July, 1949, the Toukley RSL Sub-Branch RSL Auxiliary provide valuable services including fund raising and support for members in need.
The group of ladies led by Edna Luckie are tireless in their fund raising activities and make a valuable and much appreciated contribution to the Toukley RSL Sub-Branch.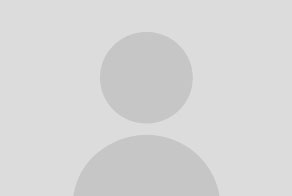 Ms. Edna Luckie
President
The RSL Auxiliary monthly meetings are held on the first Thursday of the month. Members are requested to be at the first floor meeting room of the Toukley RSL Sub-branch Club by 10am.
New members are always welcome.